R&D CENTER
R&D Center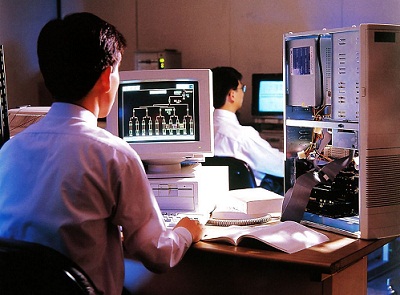 Runningsys ' R&D Center holds a group of engineers which worked more than 10 years in the automation and control industry. During these years they have developed many automatic store/retrieve equipments.
Our engineers have a wide range of experience with standard and Custom made equipment developments during these years and since the start-up of Runningsys more and more new developments have found their origin.
Our engineers are strong connected to our Customers in order to meet their needs and demands. Our informal working atmosphere is typical for our organization which motivates all of us and results in high levels of respect and trust amongst ourselves and towards our customers.
Our main objective is to meet high Customer satisfaction levels, whilst focusing on a high quality of the end product.
Manufacturing facilities
Manufacturing Facilities ------ As the manufacturing, installing and service department of Runningsys , has a more than 10 years history and experience engaging in the automation and control industry, has 100 employees expert in the installing and service of kinds of automatic equipment, and has many advanced machine tools processing high quality products for our customers.